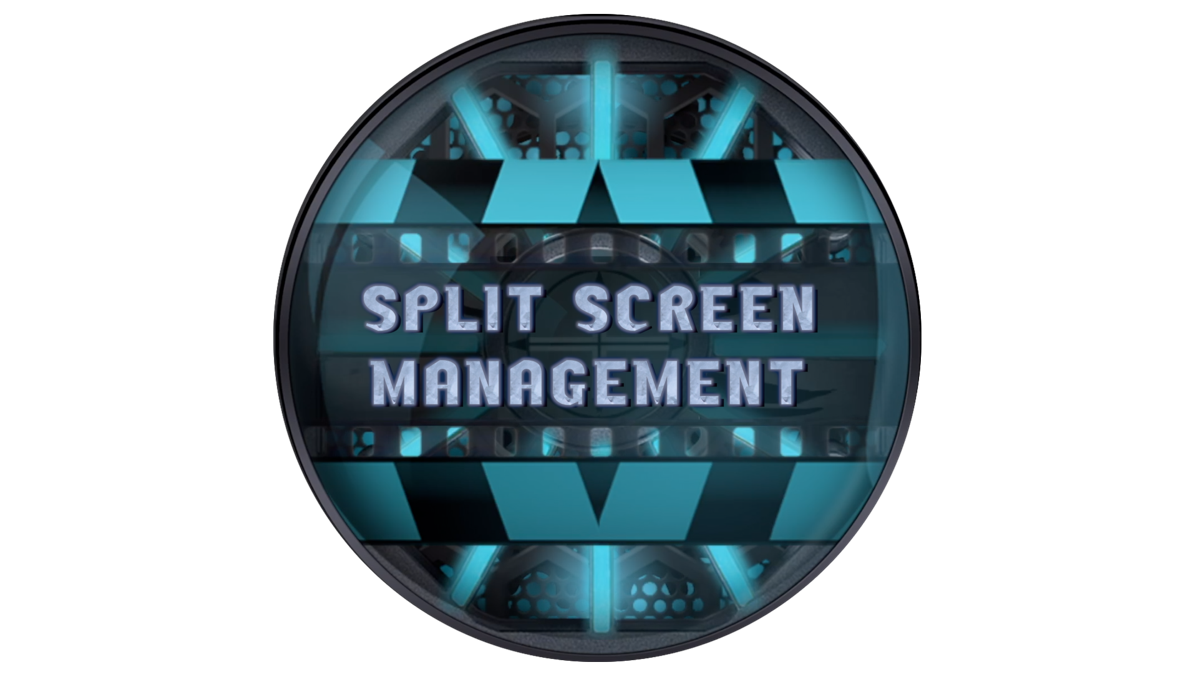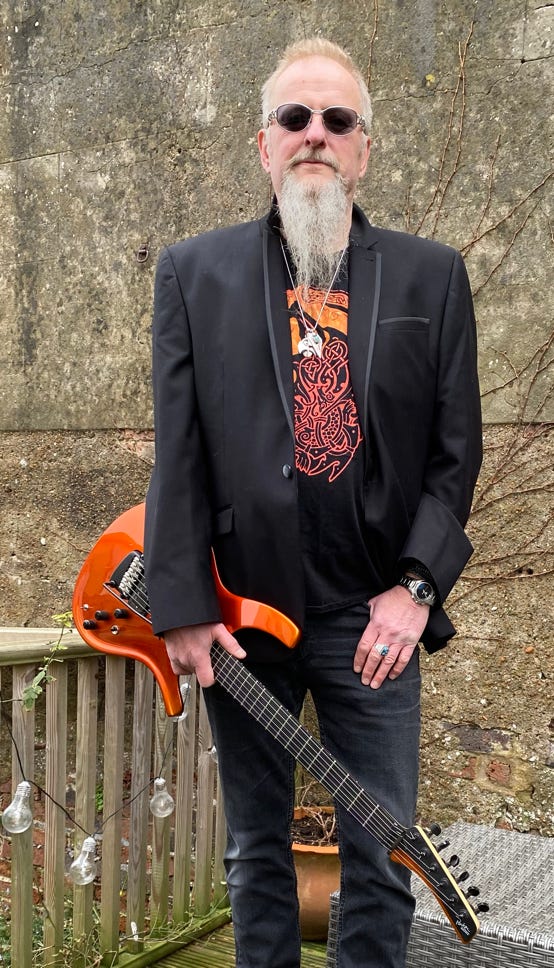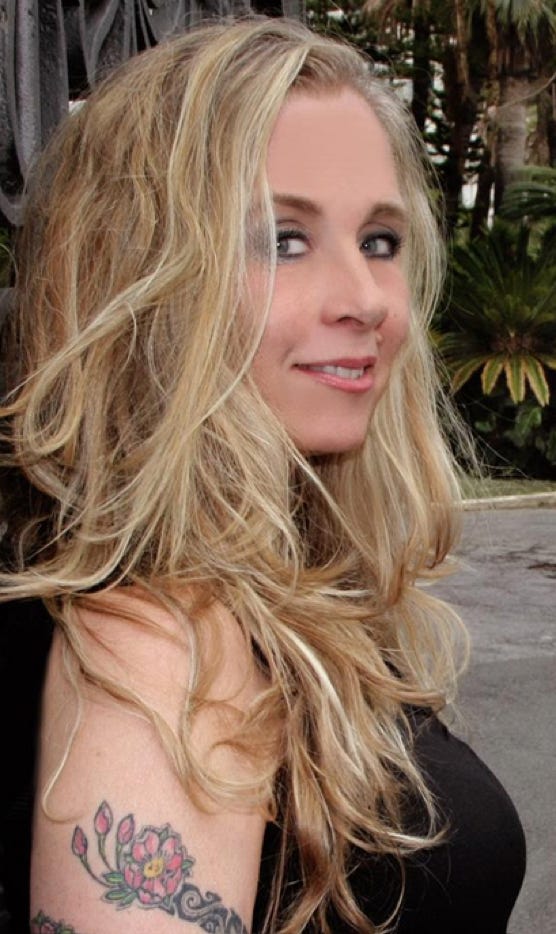 Extensive expertise in music and film production is Kimmo's superpower
As a musician and filmmaker Kimmo has worked worldwide.
He is great at adapting to cultural differences, analysing problems and solving them promptly.
He is a great motivator, always positive, persistent and enthusiastic.
Kimmo is also our technical guru who keenly follows all the latest technology.
Roberto has developed his skills and knowledge during the years, first of all as drummer and then as A&R, working for important agencies around the world.
He is best known and appreciated for his attitude, passion, enthusiasm and professionality to recruit new talents and to help them to reach their goals.
Always ready and hungry to new challenges in this fascinating world of music business.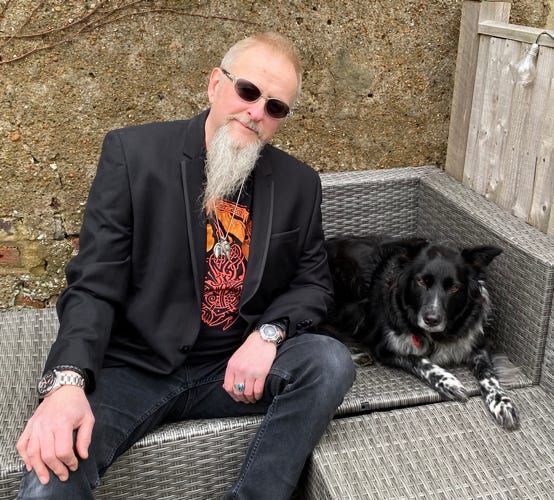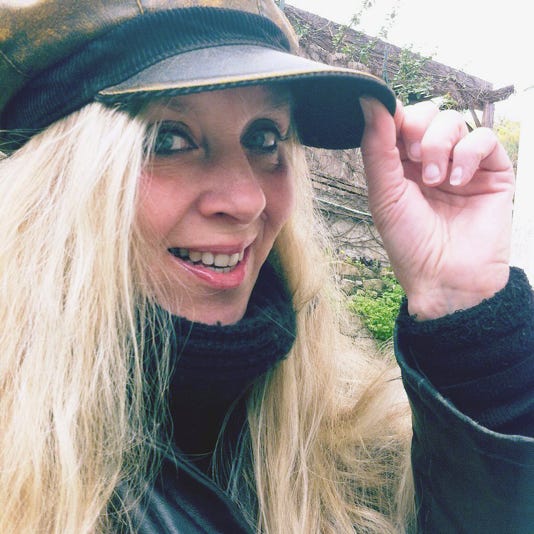 ENTERTAINMENT WORLD IS CHANGING AND WE ARE CHANGING WITH IT.
THE ENTERTAINMENT INDUSTRY IS FACING BIGGER CHALLENGES THAN EVER BEFORE.
WE ARE WORKING HARD TO FIND NEW SOLUTIONS FOR OUR CLIENTS TO PROSPER AND TO ALLOW THEM TO KEEP ON DOING WHAT THEY LOVE.
THE SHOW MUST GO ON!